Providing Legal Help to Families
Adam and Rebekah Bragg represent clients in all types of Family Law cases including divorce, collaborative divorce, alimony, child custody and timesharing, paternity and father's rights, division of assets and liabilities, and modifications of Judgments or Orders.
Get Your Legal Advice Fast
We provide clients with strong representation, understanding, and objective legal guidance during times of difficult transition
Contact Bragg Law Firm
Please contact us today!
Schedule a consultation to discuss your family law issue.
We pride ourselves on client service. Rest assured you and your family law matter will have the attention you both deserve.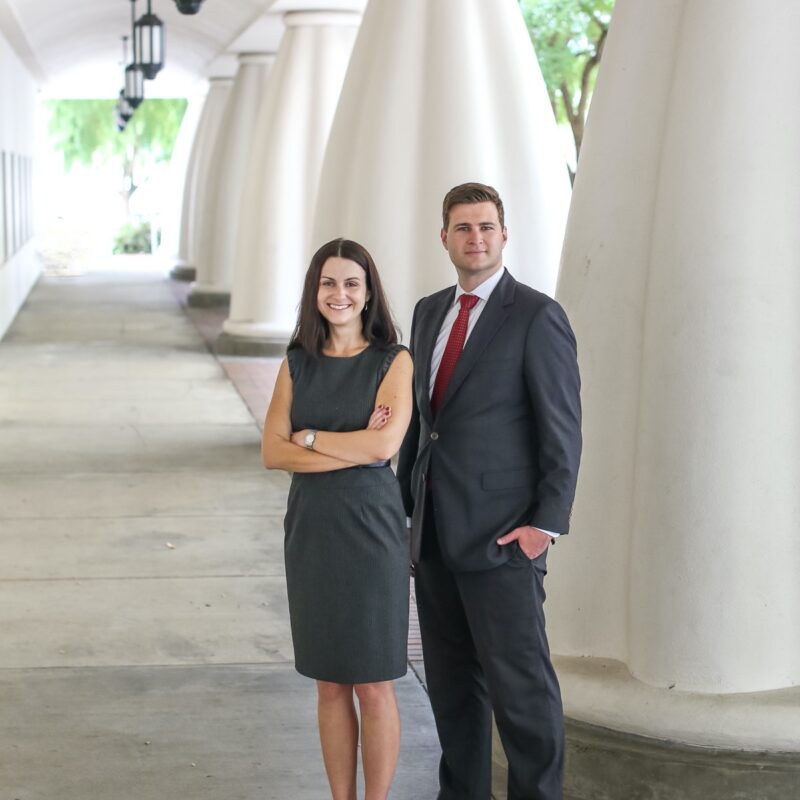 Why Hire Adam or Rebekah as your Attorney?
We understand that family law issues (Divorce Lawyer, Divorce Attorney, or Family Law Attorney) are painful and create enormous pressures for those involved. That is why we ensure our clients know all of the options before making any decisions. We strive to provide strong and aggressive legal advocacy in court proceedings and depositions when necessary but also understand that some clients are best served by resolutions that can be negotiated outside of a courtroom.
Please contact Bragg Law Firm
Please contact Adam Bragg, Esq. today at (941) 893-1555 or use the form below to schedule consultation to discuss your family law issue.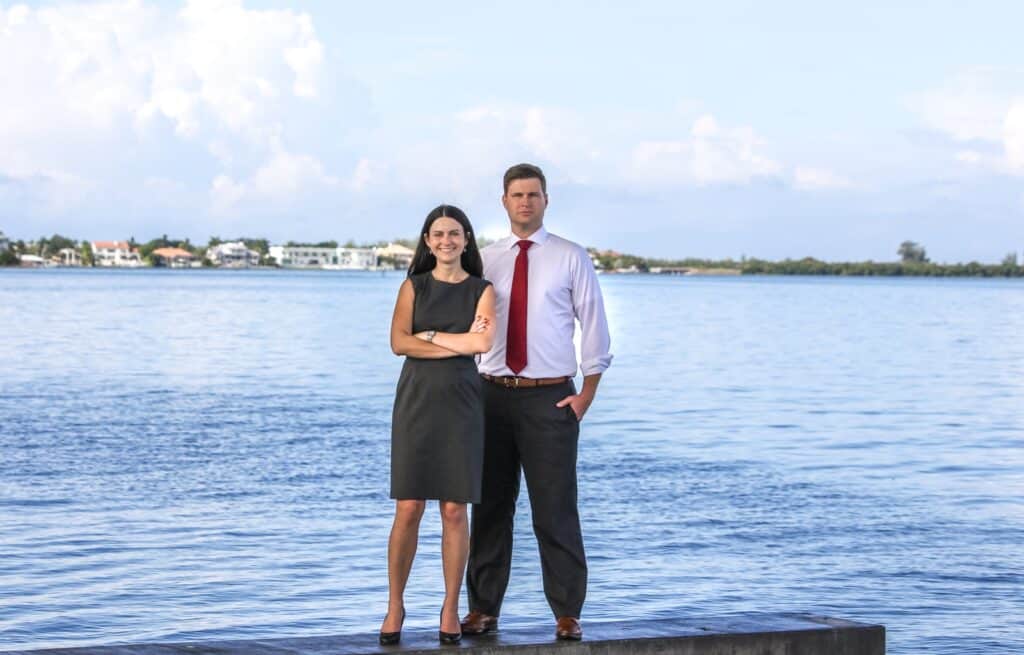 ADAM BRAGG
Adam Bragg is an attorney who focuses his practice in Marital and Family Law.  Adam understands the stress these types of issues can put on you and why it is so important to retain a legal professional who can empathize with your situation but also knows when it is appropriate to provide objective, sound advice.
He grew up in central Ohio, attended Ohio University in Athens, Ohio where he obtained a bachelor's degree in Political Science. Mr. Bragg subsequently, attended law school at Capital Law School in Columbus, Ohio, receiving his Juris Doctorate. Upon graduating in 2009, Adam and his wife chose to relocate to Sarasota, Florida, and have remained ever since.
Adam founded Bragg Law Firm, PLLC to focus his practice on family matters.  In his time as a firm principal, he has represented clients in sorts of cases including, but not limited to, Divorce, Collaborative Divorce, High-Net-Worth Divorces, Sam-Sex Couples, Alimony, Stepparent Adoptions, and Legal Name Changes.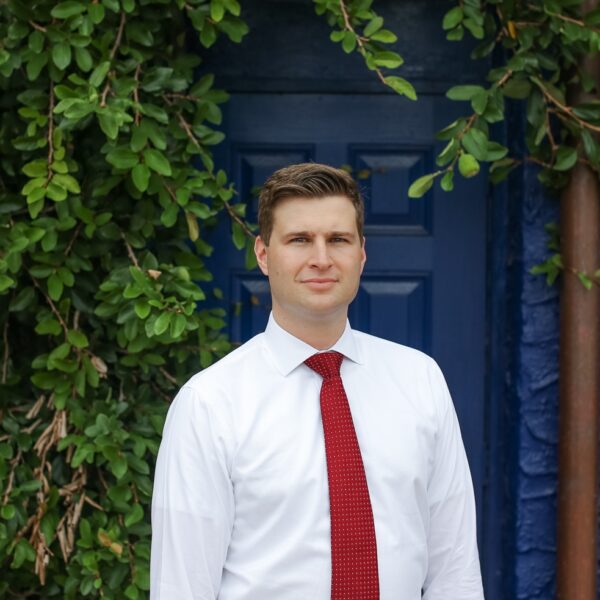 REBEKAH BRAGG
Rebekah Bragg comes to Bragg Law Firm PLLC bringing approximately 10 years of extensive trial experience she gained while working as a prosecutor at the State Attorney's Office.  During her time as a prosecutor she served in Sarasota, Manatee, and DeSoto Counties; eventually rising to the role of Assistant State Attorney for Violent Crimes.  Her experience as a prosecutor not only honed her trial skills but also prepared her for being a strong advocate for victims of domestic violence.
In 2019 Rebekah joined Bragg Law Firm and is now focusing her legal and advocacy skills on giving her clients a strong voice both in the courtroom and out.  Along with her husband, Rebekah works hard to be a powerful advocate while maintaining the ability to give sound and objective advice based on law and what is best for her client's family.
Originally from Ohio, Rebekah moved to Sarasota in 2009 upon graduating from Capital Law School, having previously attended Ohio University in Athens, Ohio where she met her now husband.  The Braggs have two daughters, both born in Sarasota.  Rebekah is involved with the Junior League of Sarasota, Impact 100, and with her church.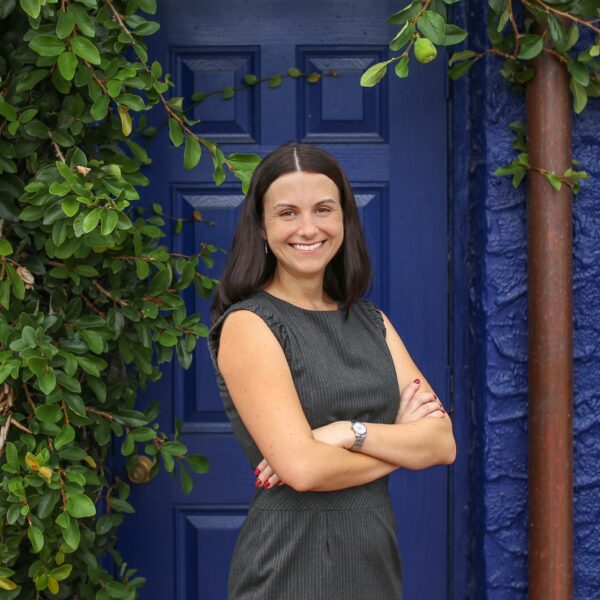 Please contact Bragg Law Firm
adam@braggfamilylawyer.com
2055 Wood St., Suite 209 Sarasota, FL 34237