Providing Legal Help to Families
Mr. Bragg represents clients in all types of Family Law cases including: divorce, collaborative divorce, alimony, child custody and timesharing, paternity and father's rights, division of assets and liabilities, and modifications of Judgments or Orders.
Get Your Legal Advice Fast
Adam Bragg, Esq. provides his clients with strong representation, understanding, and objective legal guidance during times of difficult transition.
Contact Mr. Bragg
Please contact Adam Bragg, Esq. today!
Schedule a consultation to discuss your family law issue.
Mr. Bragg prides himself on client service. Rest assured you and your family law matter will have the attention you both deserve.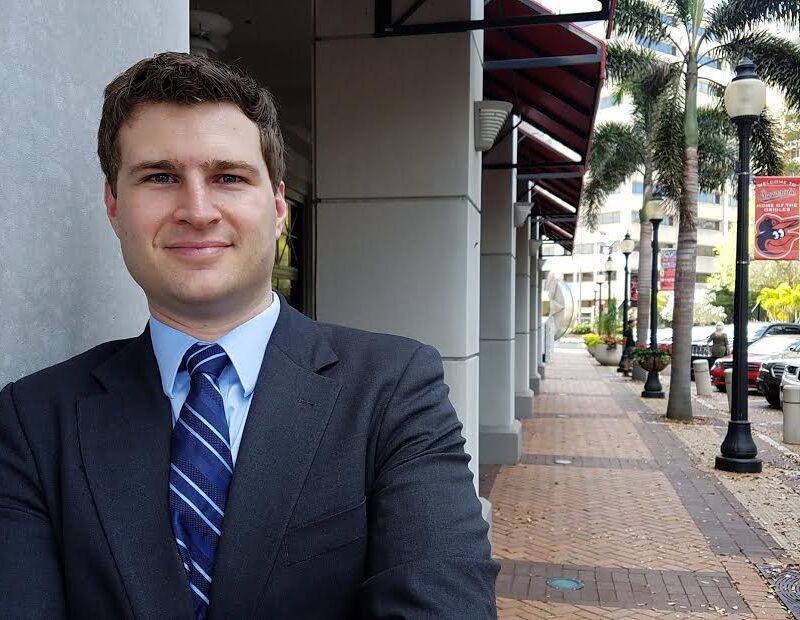 Why Hire Adam Bragg as your Attorney?
Adam Bragg understands that family law issues are painful and create enormous pressures for those involved. That is why he ensures his clients know all of the options before making any decisions.  He provides strong and aggressive legal advocacy in court proceedings and depositions when necessary, but also understands that some clients are best served by resolutions that can be negotiated outside of a courtroom.
Please contact Adam Bragg, Esq. today at (941) 893-1555 or use the form below to schedule consultation to discuss your family law issue.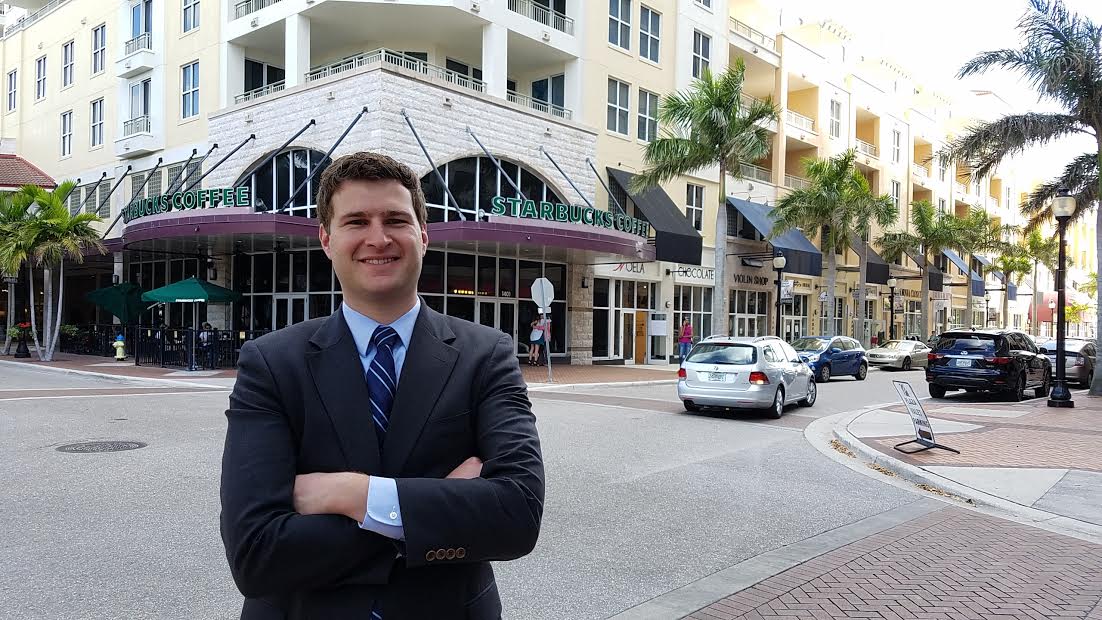 Adam Bragg is an attorney who focus his practice in Marital and Family Law. Adam understand the stress these issues can put on you and why it is so important to retain a legal professional who can empathize with your situation but also knows when it is appropriate to provide objective, sound advice.
He grew up in central Ohio, attended Ohio University in Athens, Ohio where he obtained a bachelor's degree in Political Science. Mr. Bragg subsequently, attended law school at Capital Law School in Columbus, Ohio, receiving his Juris Doctorate. Upon graduating in 2009, Adam and his wife chose to relocate to Sarasota, Florida and remained ever since.
After passing the bar in 2009, Adam began his legal career representing homeowners facing foreclosure and in the process obtained extensive courtroom experience. Additionally, he has represented clients in family matters, bankruptcy, and landlord tenant disputes. In addition to his litigation practice, Adam is trained in Collaborative Divorce. Collaborative Divorce is in alternative model to the typical court-based, high-stress divorce. It uses a team approach to reduce the emotional toll on the parties (and their children) as well as resolve the divorce with a mutually beneficial agreement.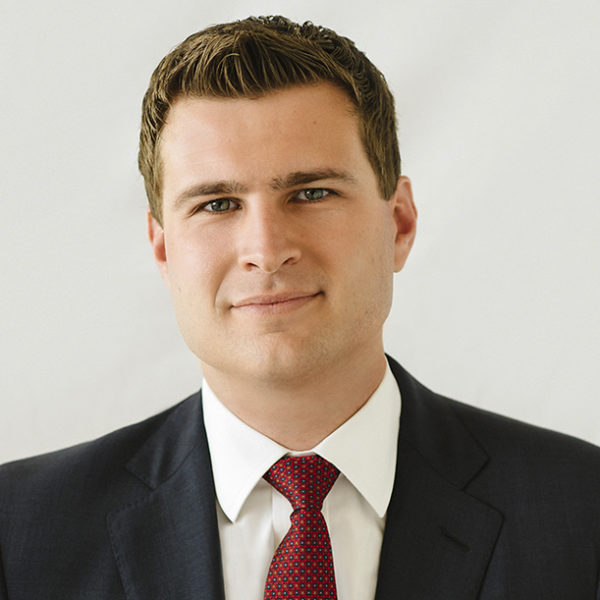 adam@braggfamilylawyer.com
713 S. Orange Ave, Suite 105 Sarasota, FL 34236